Best
Security 

Solution Wholesaler
Tendra Solutions is dedicated to providing clients with comprehensive one-stop security solutions. Our key competency is offering modern and customised security systems to our valued clients, such as CCTV and surveillance systems, solar lights, inverters, and computer components and peripherals. Tendra Solutions provides international standards in sales, installation and after-sales support for all projects we undertake. Each client's relationship with us is built around their specific security needs and expectations. We then create a system that is tailored to their specific needs and establish a long-term partnership. You can rely on us to give you with the best available solutions in Palakkad, Kerala, whether you require a computer component or Surveillance System.
Computer Parts & Peripherals
We have the technology for the perfect
security solution

.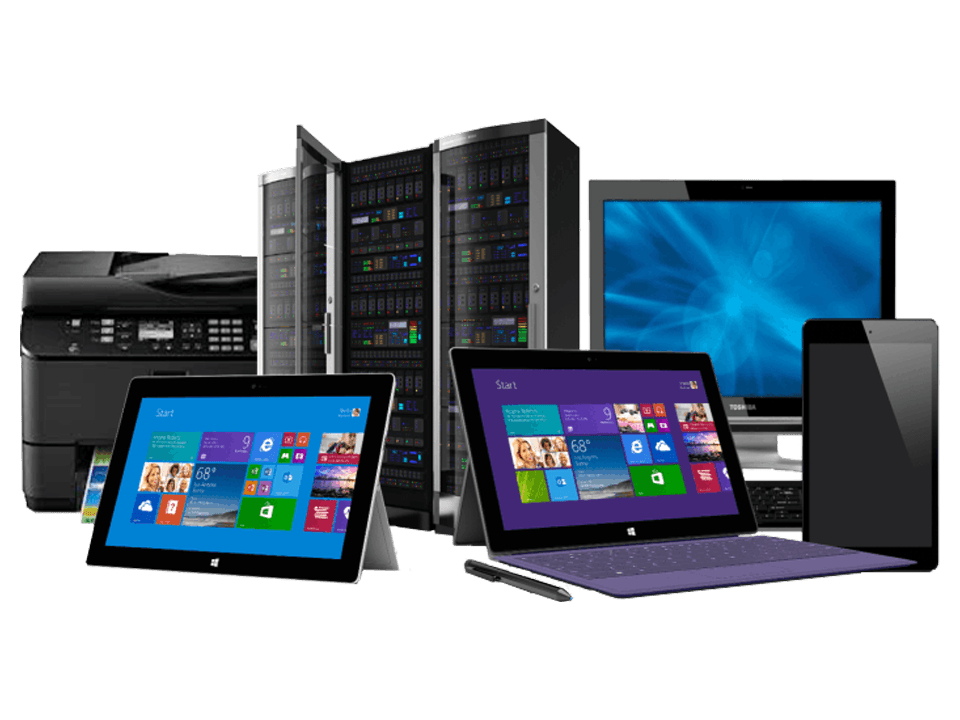 Contact us
if you want 
to get your
device really fast